Enjoy these budget-friendly activities and events in summer 2019 in North Carolina, because limited funds doesn't mean you have to have limited fun.
When planning a vacation or weekend getaway, sometimes you need to fill your trip with activities and events that are easy on the pockets. Here are nine budget-friendly things to do this summer in North Carolina, from attending free festivals to camping at iconic locations.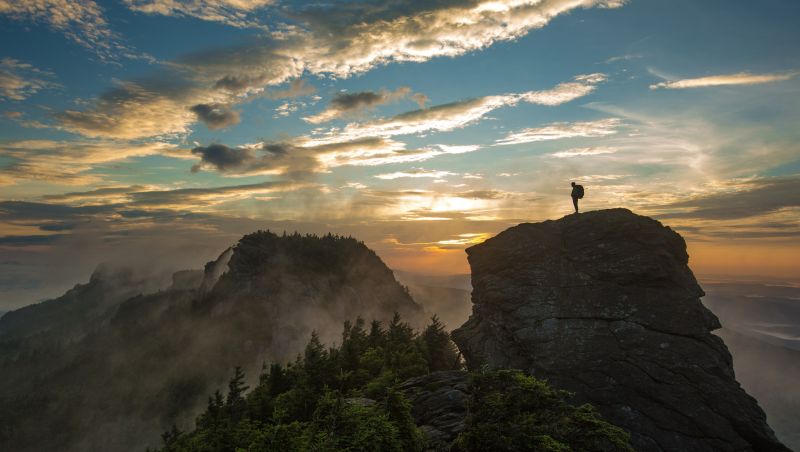 GO SIGHTSEEING
State and National ParksExperience the amazing scenes inside our state and national parks. From Cape Hatteras National Seashore to Grandfather Mountain State Park, there's beauty all across North Carolina.
PLAN A PERFECT PICNIC
State Parks and Natural AreasWhat better way to take in an eye-catching scene than to linger as long as you can? Choose one of our incredible spots to have a picnic, whether it's for the whole family or a romantic afternoon for two.
CHASE A WATERFALL – OR 250 OF THEM
Western North CarolinaYou may have never seen a waterfall in real life, or certainly not this many. Transylvania County is known as the "Land of Waterfalls" because of the more than 250 waterfalls spread throughout this area, about an hour from Asheville.
Please exercise caution and obey all rules and warnings posted near waterfalls.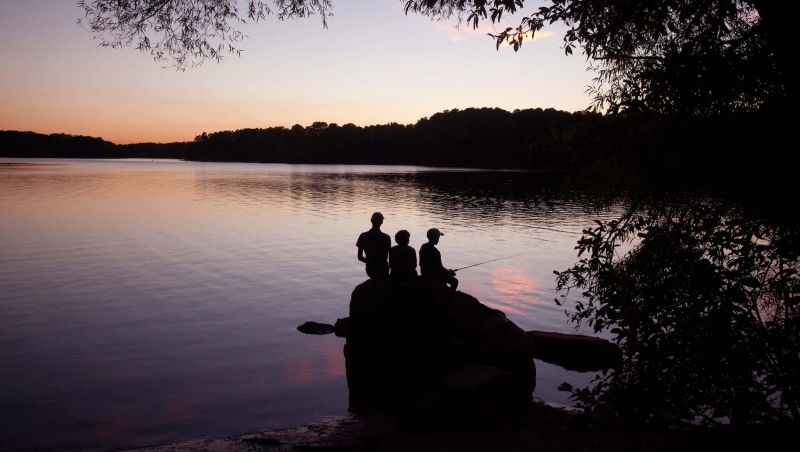 CAMPING, HIKING, KAYAKING, FISHING
State and National ParksBreak away from your mundane daily routines and explore the great outdoors of this state. Discover great places to set up a campsite for a few days, hike on scenic trails, kayak on a rapid river or fish on a quiet lake.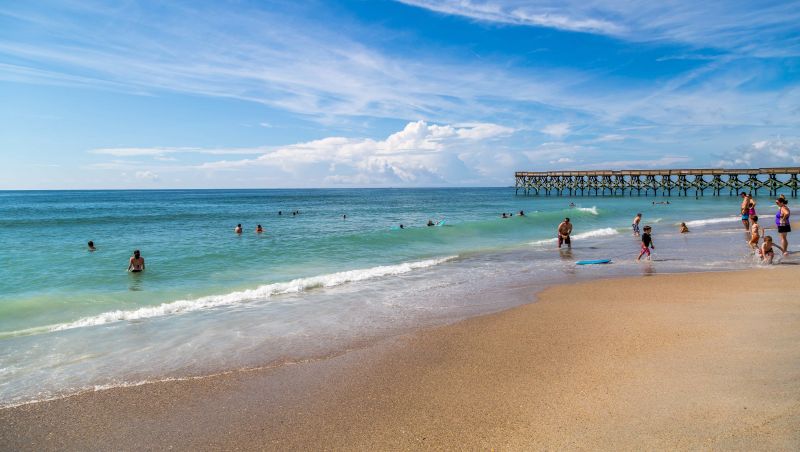 BASK IN BEACH BEHAVIOR
North Carolina CoastNorth Carolina's 300 miles of barrier-island beaches provide the backdrop for unforgettable summer memories. Get ready for some fun in the sun.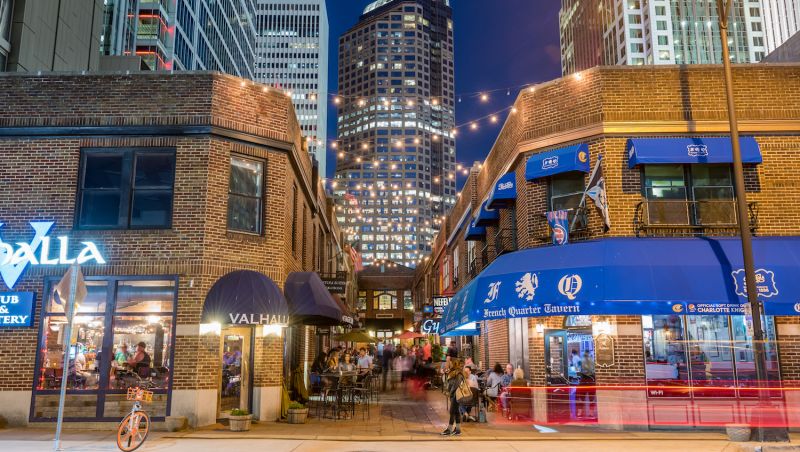 SCORE A TRAVEL DEAL
StatewidePlan your road trip and take advantage of significant savings. Search our travel deals for discounts on hotel and resort stays, golf outings and spa packages.
WATCH THE SUNRISE
StatewideRise and shine, and start your adventure early at one of endless locations across North Carolina perfect for taking in a beautiful sunrise.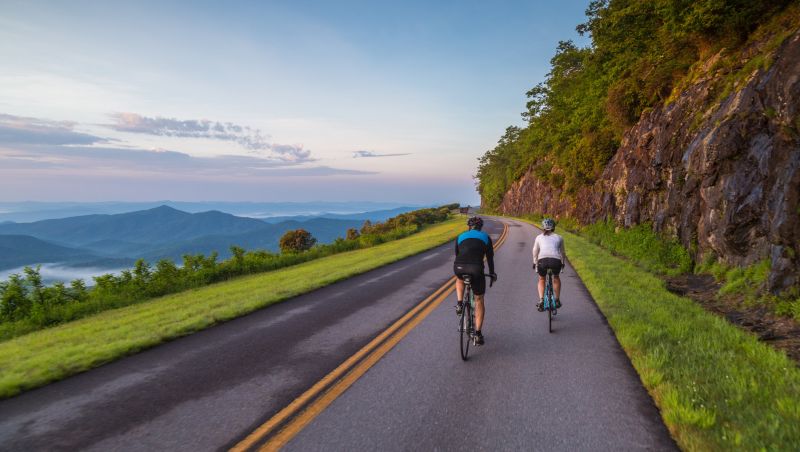 TAKE IN THE VIEW FROM TWO WHEELS
StatewideOur state offers a variety of biking options, from flat, easy rides along scenic beaches to rugged climbs up steep mountain trails. Whatever your mood and level of comfort on a bike, we've got a route to match.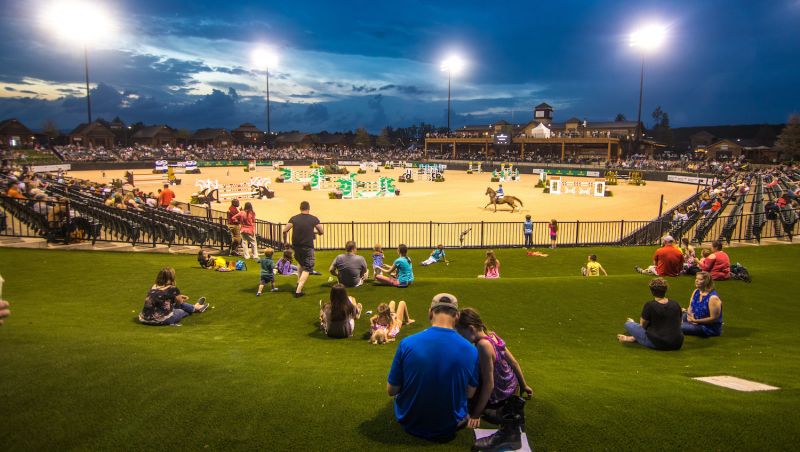 Article and Photos Courtesy of VisitNC.com