One of the ways to earn huge profits in the real estate market is through flipping houses. Like any investment endeavor, however, it involves lots of work and risks. It is important to approach this carefully and with as much knowledge as possible.
So how exactly do you make money from buying houses, renovating them, and then selling them down the road? Start by keeping these best practices firmly in mind.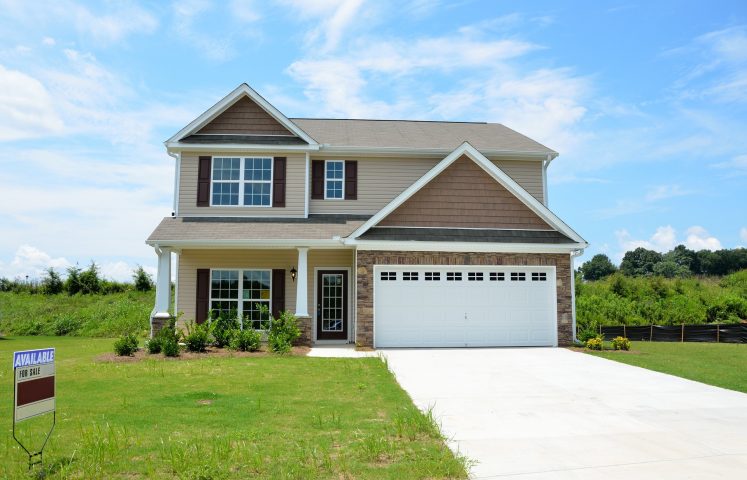 Make Sure You Have Great Credit or Lots of Investment Cash
The main idea behind flipping a house is to buy a relatively affordable property, renovate and spruce it up, then sell it for a profit. But if you have a lousy credit score or if you do not have enough cash, then you can't buy that investment house in the first place.
Before doing anything, check your credit score. You can do this without cost by obtaining a credit report from any of the three national credit reporting companies in the US. If your credit score or cash reserve is not as good as it should be, then it is advisable that you focus on building it up first.
Invest in Standard or Entry-Level Homes
The housing market offers a wide range of property options, from studio apartments to single-family houses to 3 to 5-bedroom homes. How do you decide which of these you should go for?
The answer to that question depends on your capital, experience in the house flipping industry, and loads of market research. But if you're a beginner, a good approach is to go for standard homes as there will be enough demand for that.
A standard house would have 3 to 4 bedrooms, is great for a small to medium-sized family (about 1,200-2,000 square feet), and has an entry-level price tag (will vary depending on the area). The idea here is to find a property that you won't find difficult to flip later on. Make sure as well to go for a house that won't sink your budget come renovation time.
Find a Profitable Location or Neighborhood
One major thing you should keep in mind when fixing and flipping homes is that, yes, you can increase a house's value but it will be more difficult to improve its neighborhood. Therefore, always research the locations of any investment property you are considering to maximize return on investment.
A few things to check are how much your chosen home types are selling in the area and how fast they are being taken off the market. It is also a good idea to choose locations that are near you if you're still a beginner at this. That way, you don't overextend yourself when doing your research.
Pennsylvania, Michigan, Connecticut, and Ohio have great property inventories at the moment and are definitely worth looking into. There are also a number of good listings in Toronto that you should check out if you are based in Canada.
Research and Analyze Market Data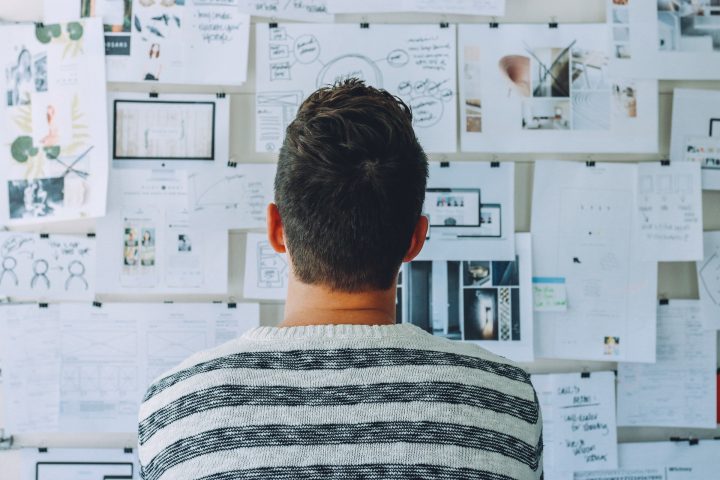 Assess your property options as carefully as possible. Do your due diligence, gather all of the important data, and make informed decisions. Do a risk vs. reward analysis. Deep dive into the costs of refurbishment in order to avoid costly surprises and mistakes later on.
It is also imperative to take advantage of home inspection services. When you buy a house for flipping, it should only need cosmetic upgrades to maximize profits. A house inspection can expose potential money pits hidden behind the walls or under the basement.
You should also do research into market trends. See which home upgrades people are more willing to spend money on. Factor in the data from your neighborhood analysis as well. For example, will there be new constructions in the area that will raise or perhaps lower the value of your investment property?
By looking into these matters, you will be more aware of what you're getting into and, hopefully, avoid biting more than you can chew.
Buy and Renovate the House with the Help of an Excellent Team
House flipping is all about working with the right people. Perhaps you can do your own market research by yourself. But once you start the process of buying an investment property, you'll have to work with other professionals. Be prepared to deal with realtors, lawyers, and home inspectors.
And once you are ready to start the renovations, you'll need to find a great contractor and builders. So, find the perfect team for you. Make sure to vet any professional you decide to work with. Check their portfolio and see what their past clients are saying about them. By making sure that you are working with a good team, you minimize unwanted stress and expenses.
Flip the Home as Quickly as Possible
The longer your investment property stays on the market, the more expensive it will get for you. After all, you'll have to pay for its maintenance and utility bills while it is still under your name. So, again, work with a realtor and even a staging professional to market your renovated house as effectively as possible. A quick sale should be your primary goal at this point for maximum profits.
Are You Ready to Flip Homes?
There is a lot to be gained from flipping homes. It can be a lucrative business for you with the right approach. Keep in mind the best practices above and good luck with your property investments!
Article and Photos Courtesy of CREonline.com